GMT's consultants can help you successfully adopt and implement GIS technology, from short to long term technical consulting to transformational projects. Methods of GIS implementation may vary depending on the complexity of each solution. Our team of GIS professionals will guide and collaborate with each user through the process of implementation of a Geographic Information System.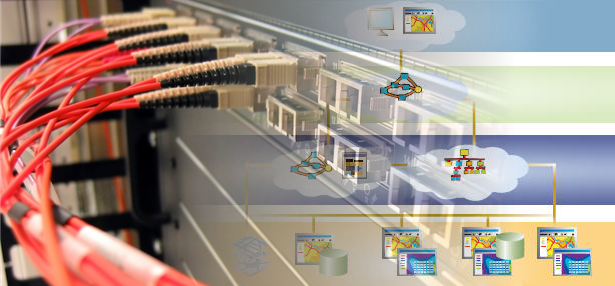 Need a geospatial strategy that aligns with your business goals?
GIS Implementation that consists in the installation and configuration of ArcGIS Enterprise components: 
           ArcGIS Desktop
           ArcGIS Pro
           Geodatabases
           ArcGIS GIS Server
           Portal for ArcGIS
           ArcGIS Online
Design the ArcGIS platform solutions that suits the clients needs.
Geodatabase design and implementation based on industry best practices. 
Business systems and database integration.  
Analysis, design and implementation of GIS centric workflows.
Data sharing across the organization

Data collection workflows

Workforce management workflows

Data conversion

Versioned editing workflows

Geocoding
Analysis, design and implementation of automated spatial analysis workflows.

Determine spatial trends and patterns in data.

Determine what is near what.

Determine optimized routes

Asses risk
Jumpstart: Designed to help you quickly become self sufficient in installing, implementing, and managing Esri software, Jumpstart Services Packages typically provide technical knowledge transfer and best practices for the use of the ArcGIS Platform.
ArcGIS Online Jumpstart for Data Sharing
ArcGIS Online Jumpstart for Collector & Survey 123
"On Site" service during 5 days

ArcGIS Online organizational account setting

Data evaluation and preparation

Workflow Implementation

Content Publishing

App Configuration (Collector, Survey123 & Dashboard)

Technical Support hours
ArcGIS Enterprise Jumpstart
System architecture design

Installation and configuration of ArcGIS Enterprise components.

Technical Support