GIS technology has evolved to support the creation of portals and applications with geographical content. Our team of developers works to extend the capabilities of the ArcGIS platform through the development of web, mobile apps or tools tailored to meet customer needs. We also specialize in systems integration to facilitate the visualization and analysis of business data in a geographical context.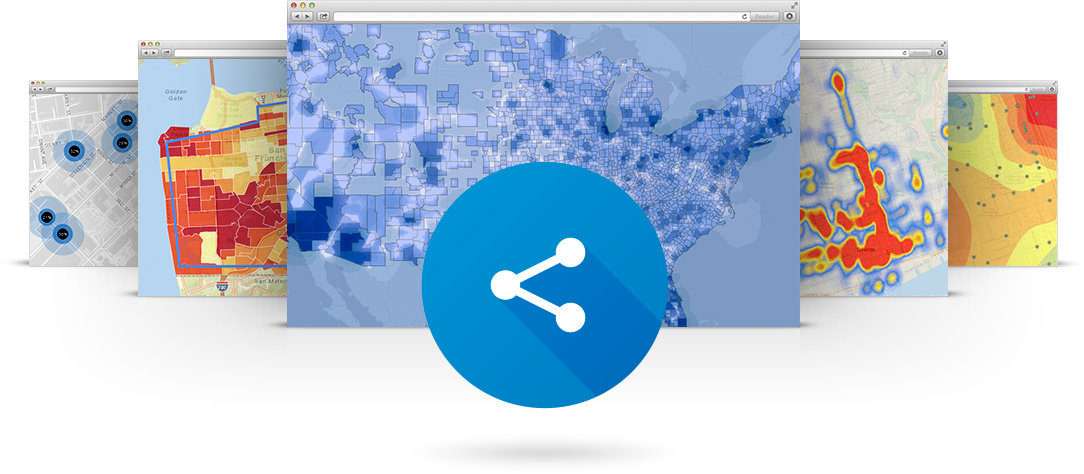 Geocentric apps to improve workflows, share content & support field operations.
ArcGIS Open Data

Customized application widgets to meet specialized workflows.
Cross-platform Web GIS applications in HTML/JavaScript.

Native mobile applications on Android, iOS, Windows, Mac OS X and Linux.
Analysis and design of mobile GIS apps for inspections, evaluations and field work.

Module design with space components that can be integrated into third party apps.