ArcGIS for Local Government helps local organizations leverage their geographic information and the ArcGIS Platform to improve activities and enhance services provided to the general public.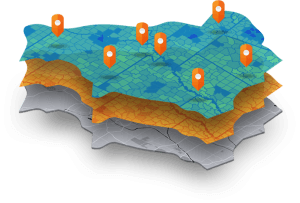 TRANSPARENCY

Unlock your data. Citizens can use it to create apps that complement your work and better understand their community.
INNOVATE
Inspire innovation. GIS gives staff the tools they need to generate new solutions for the challenges your organization faces.
COLLABORATE
Share your goals, achievements, and service information with the community and internally to improve workflows.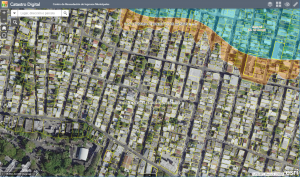 Manage an accurate inventory of real property, describe who owns the land, analyze land value and associated improvements, and maximize tax property revenue.
■ Maintain Property Information     
■ Photo Inventory Properties
■ Visualize Property Value
■ Notify Property Owners
■ Engage Citizens
■ Recover Tax Revenue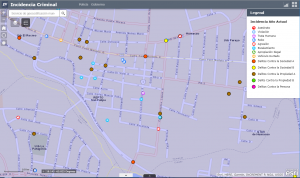 Understand trends, analyze the dynamics of an incident, collaborate with other agencies, and allocate resources effectively to protect human life and property in your community.
■ Inventory Administrative Areas
■ Create Crime Predictions
■ Manage Community Events
■ Develop Pre-Incident Plans
■ Identify Transportation Hazards
■ Create Incident Maps
Fish & Wildlife
A collection of maps and apps that enable citizens to discover services, to find recreational activities around the state, and facilitate access to state maintained facilities.
■ Collect & Manage Observations
■ Survey Wildlife
■ Management Area Locator
■ Monitor Water Quality
■ Water Access Locator
■ Inform Environmental Impact

Emergency Management
Support the mission of Emergency Management organizations facilitating the work in preparedness, response, recovery, and mitigation.
■ Develop Flood Response Plans
■ Emergency Assistance
■ Share Evacuation Zones
■ Report Health & Safety Issues
■ Situational Awareness
■ Collaborate with Others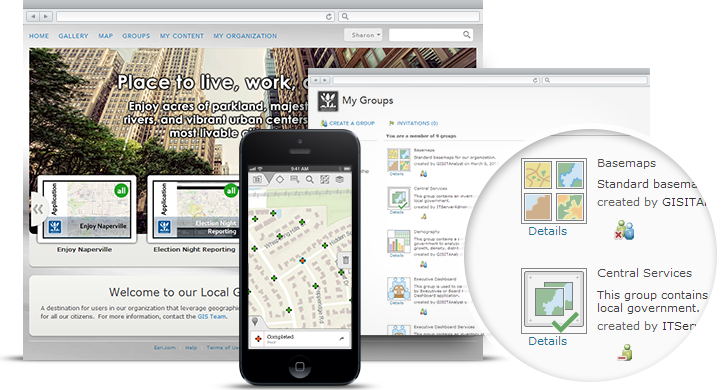 ArcGIS Online
It provides a pattern you can follow to deploy Esri's cloud-based GIS platform to manage your geographic content and deliver focused maps and apps to knowledge workers in your organization and the citizens you serve.
ArcGIS Pro
ArcGIS Pro provides professional 2D and 3D mapping in an intuitive user interface, advancements with visualization, analytics, image processing, data management, and integration.