GMT, Corp offers a full range of GIS data collection services. Using GPS, mobile devices and mapping systems GMT can build a new GIS layer or add to an existing one. Not only will we collect coordinates on your features of interest, to your specified accuracy, but we will design and utilize databases in the field to collect the attributes you want.  
Our trained staff will do your GIS field services data collection by providing accurate feature surveys and guaranteed quality through standardized deliverables that allows you to immediately use the data into your GIS.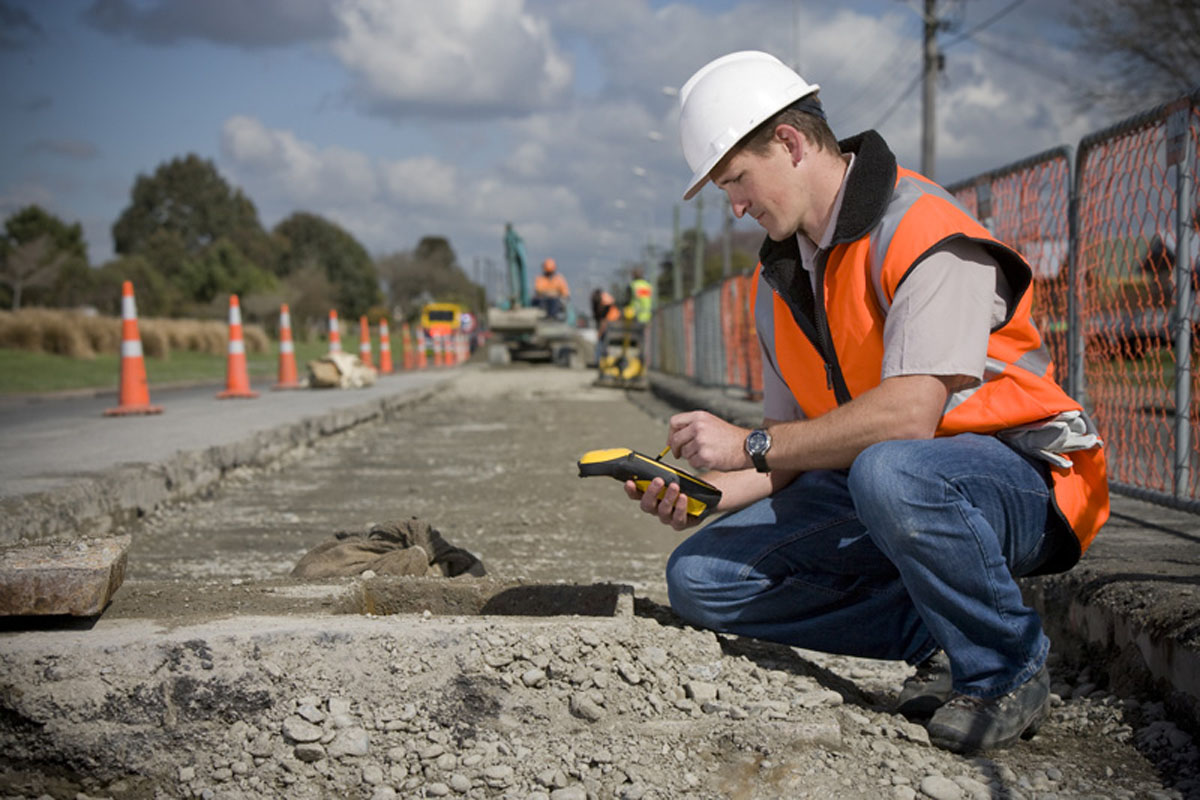 Unlock Efficiency In The Field
Collector for ArcGIS
From damage reports and service requests to inventory and inspection of asset data, create and edit accurate data in the field.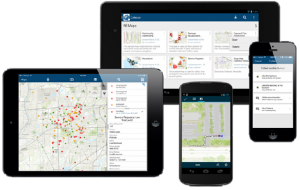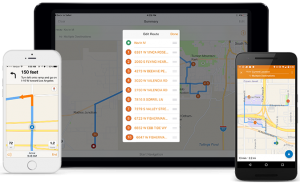 Navigator for ArcGIS
Navigator for ArcGIS is a mobile app that gets your field workforce where it needs to be, unlocking efficiency and improving reliability.
Survey123 for ArcGIS
Replace unreliable paper-based data collection with a trustworthy digital solution that fits the needs of field personnel in diverse environments.