Combining positioning, communications, and software to equip the mobile workforce. Mapping & GIS products improve productivity in hundreds of industries by geo-enabling field workforces with high accuracy, rugged, and easy-to-use products.
Trimble® GNSS handhelds combine a GNSS receiver with a field computer powered by a Windows Mobile® operating system, along with a range of features and accessories for the entire field workforce.
 GNSS; (Global Navigation Satellite System) is a satellite system that is used to pinpoint the geographic location of a user's anywhere in the world.
Handheld Computers with GNSS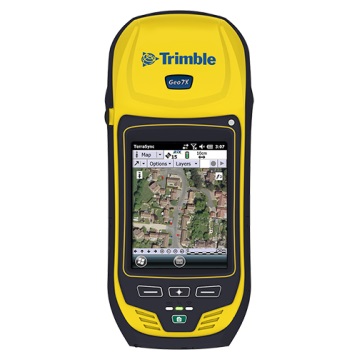 Trimble®

GeoExplorer®

7 is ideal for organizations, such as utility companies, municipalities, and environmental agencies, requiring mobile data collection and asset management solutions.
DGNSS accuracy postprocessed 1-100cm.

DGNSS accuracy real-time 1-100cm. 

Trimble Flightwave remote positioning technology.

Trimble Floodlight satellite shadow reduction technology.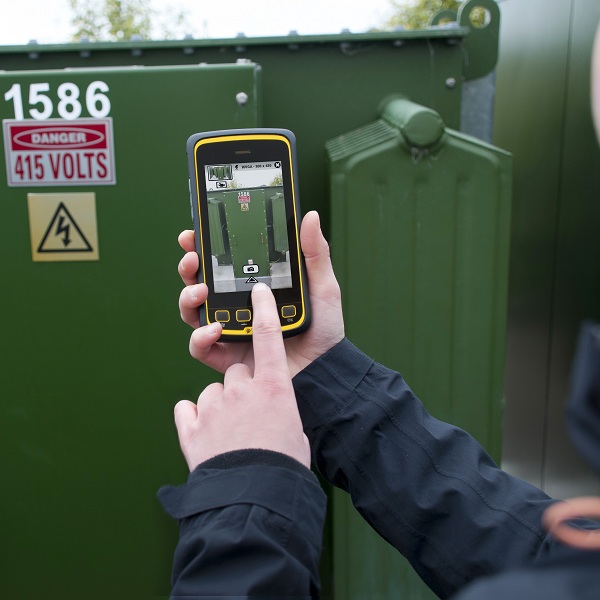 The Trimble®

Juno®

5

is a professional smartphone-inspired handheld for geospatial workflows that offers the smart solution your team can trust for standardizing inspections and asset management.
DGNSS accuracy postprocessed 2-4m.

DGNSS accuracy real-time 1-2m.

Familiar, easy-to-use, smartphone form factor

Rugged for work in all conditions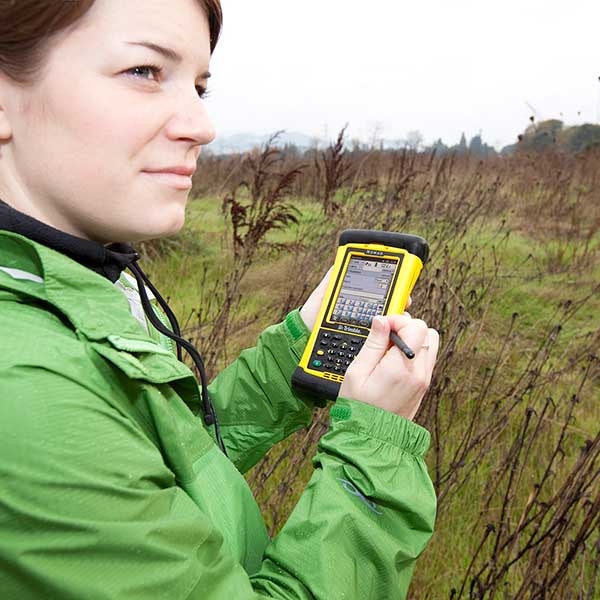 The Nomad® 1050 handheld makes it easy to collect, maintain, save and transmit data in the field. Ultra-rugged, feature-packed GPS handhelds created for mobile GIS professionals carrying out field data collection and inspection activities in harsh environments.
Features
DGNSS accuracy postprocessed 1-3m.

DGNSS accuracy real-time 2-4m.

Alphanumeric QWERTY keypad.

Connectivity with wireless data communications.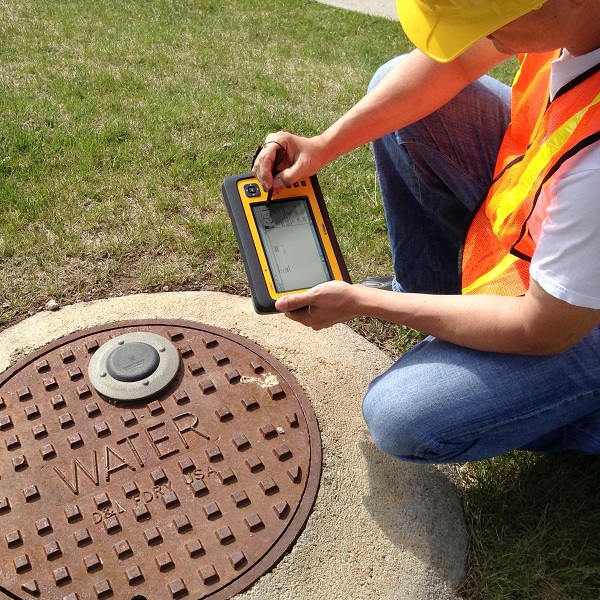 The Trimble® Yuma® 2 rugged tablet computer it's like bringing a complete PC out into the field.
Features
DGNSS accuracy postprocessed 2-4m.

DGNSS accuracy real-time 1-2m.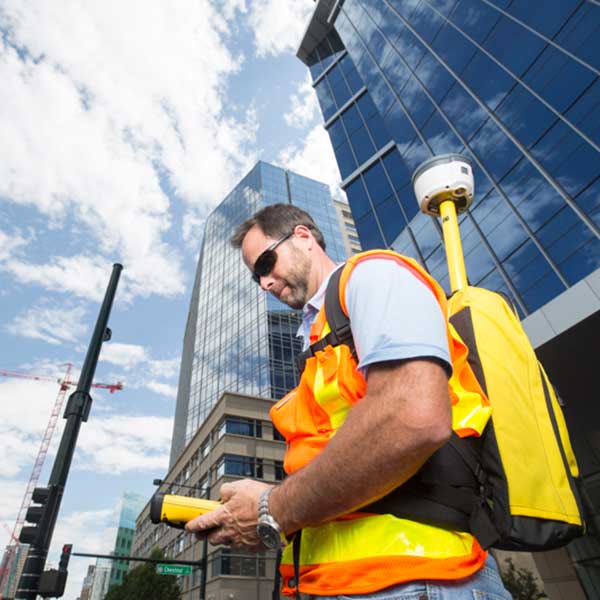 The Trimble® R2 is a compact, durable GNSS receiver that provides an easy-to-use solution for GIS professionals who need to collect highly accurate data in applications ranging from mapping and locating underground infrastructure, such as pipes and cables, to inspecting storm water drains, and much more.
Features
DGNSS accuracy postprocessed > 1cm.

DGNSS accuracy real-time > 1cm.

Easily collect data by pairing with devices such as smartphones, tablets or Trimble handhelds.

Supports multiple satellite constellations and correction sources for accurate data at any location.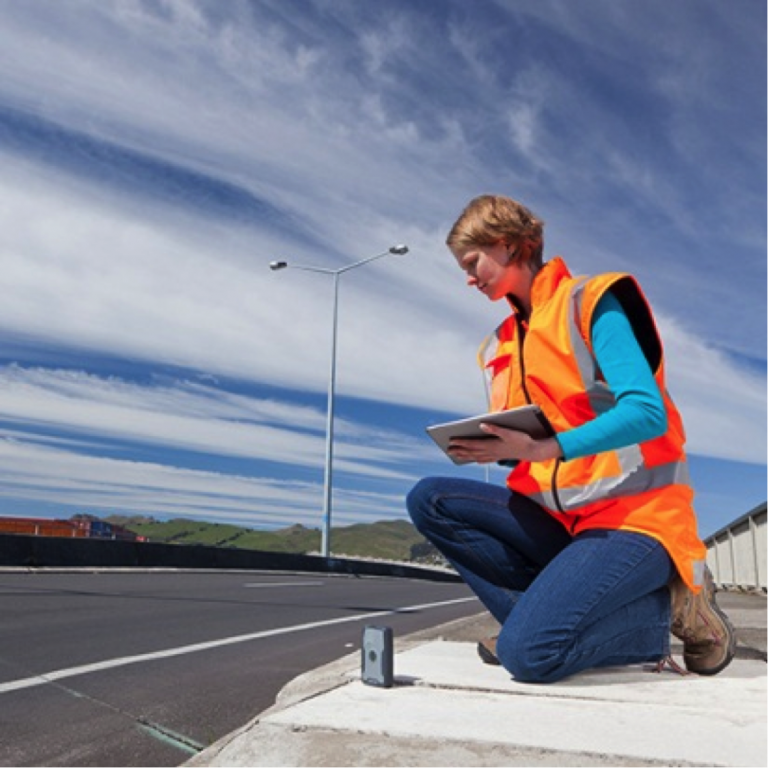 The Trimble® R1 is a rugged, compact, lightweight GNSS receiver that provides professional-grade positioning information to any connected mobile device using Bluetooth® connectivity.

Features
DGNSS accuracy postprocessed is 50cm. 

DGNSS accuracy real-time < 1m.

Small, rugged, lightweight GNSS receiver for great mobility

Provides higher-accuracy location data